Nice to meet you !
Let's grow together...
Yes! you are taking the right decision
We would love to help you and are waiting for you to drop us a line. Please fill out the following form to get in touch with us or to request a quote. We'll make sure to get back to you as soon as we can.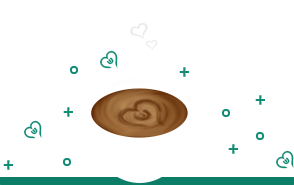 our office in India
Inetweaver
5- B, 2nd Floor,Gyan Nagar Cool Road,
Jyoti Nagar, Jalandhar, Punjab
144003, India
+91 97800-23838
tlk to us
We Love Digital. They Love Us.
We help the world's top companies build amazing digital products.
We are famous & boastful!